Credit unions in three states announce new merger plans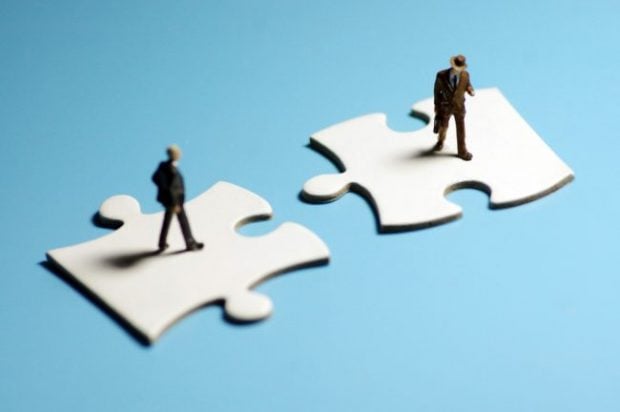 Credit unions in Maine, South Carolina and Virginia recently announced new merger plans.
The consolidation of the $206 million Midcoast Federal Credit Union in Freeport, Maine, into the $505 million Maine State Credit Union in Augusta will create the second-largest financial cooperative in the state by assets and membership if approved by members and regulators.
The combined organization will manage $712 million in assets, with more than 150 employees serving more than 46,000 members and operating eight branches in central and mid-coastal Maine.
Following the merger, Maine State CU President/CEO Tucker Cole will serve as CEO and Midcoast FCU President/CEO Joe Gervais will serve as Chairman.
The credit unions said they expect the merger to be finalized in 2021.
The $180 million ArrowPointe Federal Credit Union in Catawba, South Carolina, said it has notified its 17,914 members of a proposed merger with the state's largest financial cooperative, the 2.9 billions of dollars. Founders Federal Credit Union in Lancaster.
The planned merger is expected to be completed by the end of 2021 if approved by ArrowPointe members and regulators.
ArrowPointe's seven branches and 58 employees are expected to continue operating under the Founders brand.
The $5.6 million Federal Credit Union of Saint Matthew in Virginia, Beach, Va., said it intended to consolidate with the $2.3 billion Chartway Federal Credit Union, also based in Virginia Beach.
Chartway said the NCUA approved the consolidation.
Members are due to vote on the merger proposal in November. If members approve the consolidation, it should be complete by December 31.
Saint Matthew's serves nearly 450 members.